Who are the Mid-America Angels?

The Mid-America Angels (MAA) are a group of more than 120 accredited angel investors. MAA members have significant experience as entrepreneurs, CEOs, business leaders and industry experts. Many have founded and successfully built companies. MAA members are located in Kansas and Missouri and seek exceptional investment opportunities with the potential for high returns.
While MAA is professionally managed by the staff of the Enterprise Center in Johnson County (ECJC), each member makes his or her own investment decisions. The staff of the ECJC processes company applications, schedules entrepreneurs to present before the angels, and conducts back-office due diligence on potential deals. 
MAA typically invests in companies in the Kansas City region, and provides early-stage funding in the seed ($250,000 – $1.5M), Series A ($1M – $3M) and Series B ($3M – $5M) rounds. Read on to learn more about MAA's investment process and what the angels typically look for in deals.  
Our Investment Process


Apply to pitch online, and include an executive summary.
1


Application is reviewed, company is given feedback on how to improve or scheduled to present. 
2


Selected companies provide a 15 minute presentation and have a 10 minute Q&A session before the MAA group. The company is provided with a written summary of feedback.
3


Selected companies are invited to return for a 60 minute Q&A session, demo product (if applicable) & address outstanding issues. 
4


Selected companies enter due diligence, investors examine company's projected financial & strategic plans in detail, suggest revisions.
5


Company and MAA representatives negotiate term sheet.
6


Selected companies return for a closing pitch and investment commitments are gathered.
7


The deal closes, MAA members invest individually or through a group LLC, sign and file investment documents.
8


MAA members monitor & assist the company post-investment, often hold board seat, add follow-on capital.
9
The MAA investment process typically takes 90-120 days. 
Angel Investment Workshops
Educational opportunities for entrepreneurs and investors
Learn about basics of angel investing, different ways to calculate your company's valuation, what really happens during the due diligence process, how to perfect your pitch and more at ECJC's "Capital Series" workshops.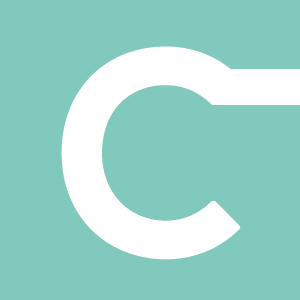 The Mid-America Angels prefer to invest in companies who have completed version 1.0
of their product or service and have some paying customers. 
Proven Product
Potential for rapid, scalable growth within a reasonable time frame
Proprietary technology, early market lead or other strong barriers to entry
Reasonable valuation 
Big Market Opportunity
Opportunity for high returns on investment
Compelling, well-articulated strategy for capturing and defending a significant 
market share
Credible exit strategy for investors
Exceptional Team
Strong management team with relevant and successful experience
Desire for mentoring and coaching
Results


Mid-America Angels & Women's Capital Connection
members participate in $850K seed round

2012




"Aratana Therapeutics closes on $12M financing round"

January 2013, Kansas City Business Journal




"Aratana Therapeutics files for initial public offering"

March 2013, Kansas City Business Journal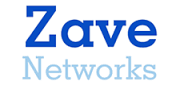 Mid-America Angels invests in Zave Networks

2008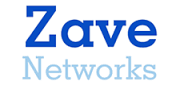 "With aggressive growth in crosshairs,
Zave Networks raises $10.6M"

August 2011, Silicon Prairie News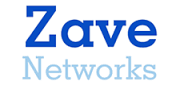 Zave Networks becomes Google's 12th-largest acquisition

September 2011
Apply to Pitch
Have you prepared your pitch deck? Are you ready to take on the due diligence process?
It's time to take your company's growth to the next level. Apply to pitch to Mid-America Angels now.