Become an Angel Investor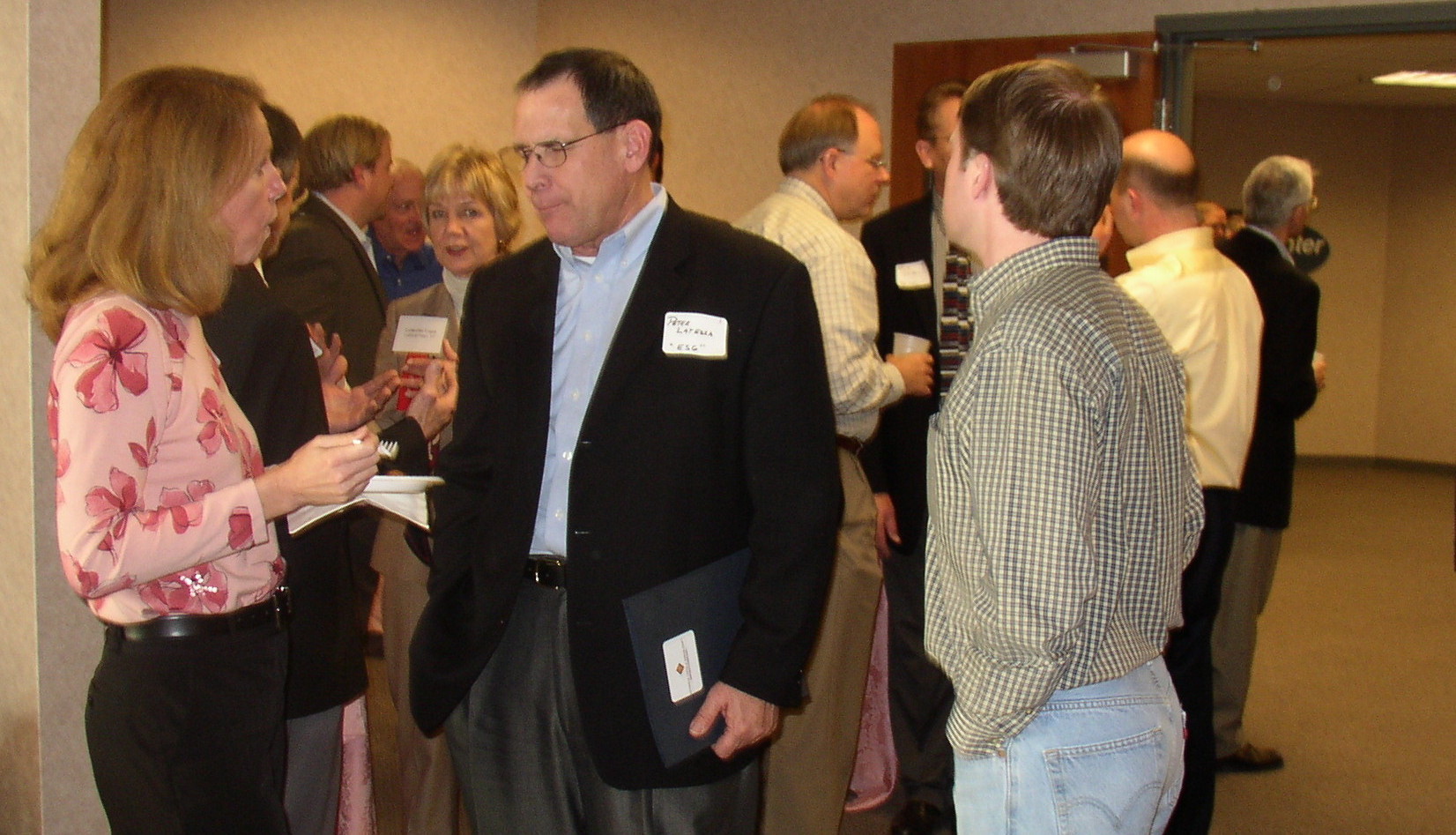 Simple Application
Are you interested in becoming an angel investor? The process couldn't be simpler–just complete the application and pay the $2000 annual membership fee online or request a hard copy of the application and send a completed copy along with a $2000 check to:
Mid-America Angels
c/o Jeff Shackelford
6405 Metcalf Avenue
Suite 318
Overland Park, KS 66202
If you're not yet ready to take the leap, but are interested in learning more, please contact Jeff Shackelford at (913) 438-2282.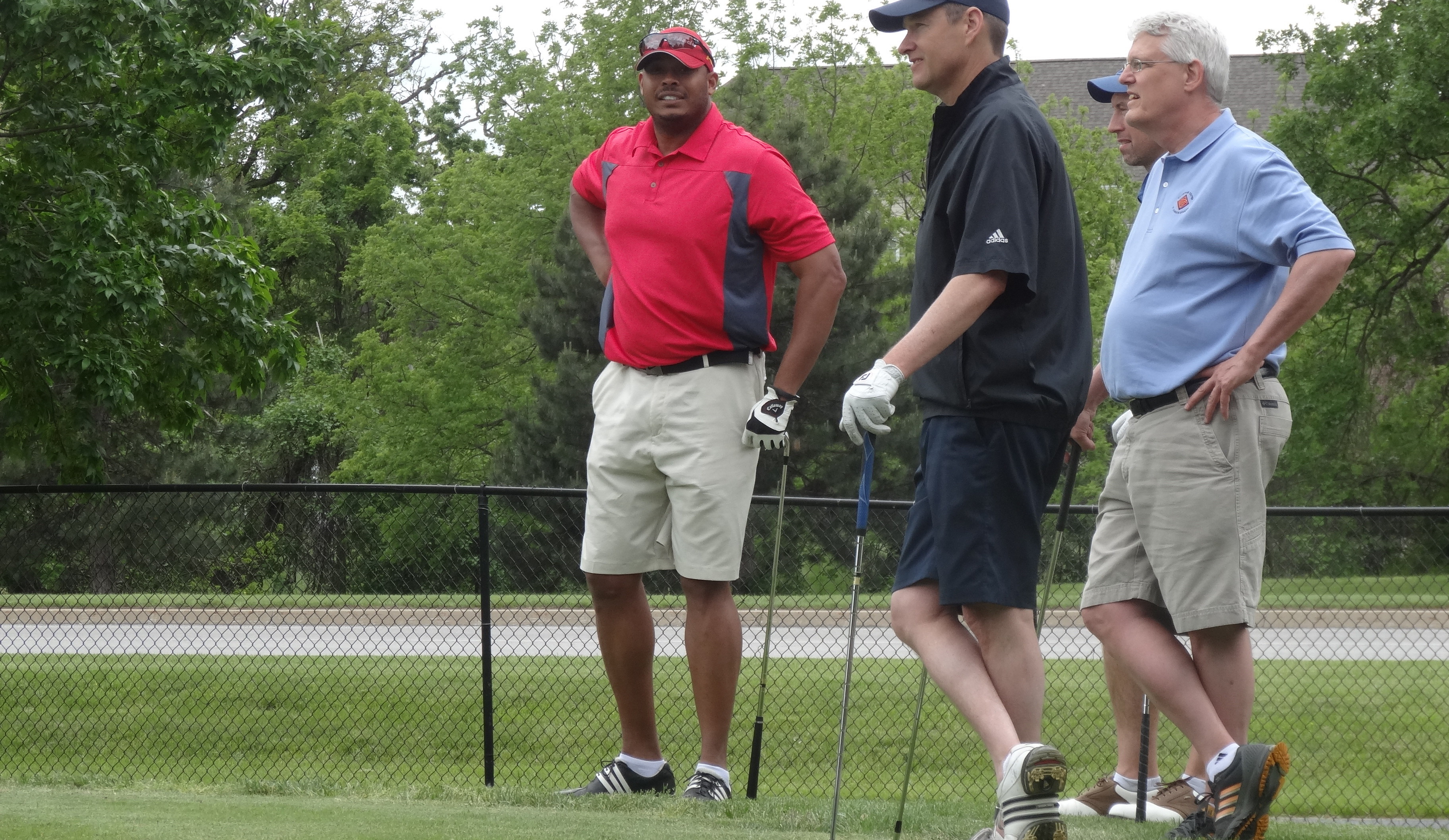 Member Benefits
Opportunity to invest in companies with high ROI potential
Ability to focus on investment decisions – deal flow, screening, due diligence and network operations are professionally managed
Syndication with other angels and angel networks
Business/technical expertise of network members helps portfolio companies to prosper
Opportunity to network and pool investments with other high net-worth individuals
Ability to review private equity deals anonymously
Results


Mid-America Angels & Women's Capital Connection
members participate in $850K seed round

2012




"Aratana Therapeutics closes on $12M financing round"

January 2013, Kansas City Business Journal




"Aratana Therapeutics files for initial public offering"

March 2013, Kansas City Business Journal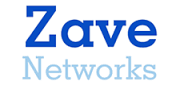 Mid-America Angels invests in Zave Networks

2008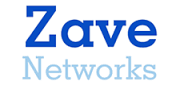 "With aggressive growth in crosshairs,
Zave Networks raises $10.6M"

August 2011, Silicon Prairie News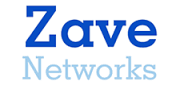 Zave Networks becomes Google's 12th-largest acquisition

September 2011
Apply to Join Mid-America Angels
Are you ready to start supporting startups by investing in privately-held, innovation-led companies? Are you ready to see a hand-picked crop of the most promising early-stage deals in Kansas City and across the region? Are you ready to join the Mid-America Angels?
Qualifying individuals are invited to consider becoming members of MAA. Membership is at the discretion of MAA's Membership Committee and is subject to annual renewal, revocation or termination by MAA's Membership Committee, according to behavior consistent with MAA's Membership Agreement and Code of Conduct.
To join MAA, you must be an accredited investor, as defined by Rule 501 of SEC Regulation D.  An accredited investor is defined as "any natural person whose individual net worth, or joint net worth with that person's spouse, at the time of their purchase exceeds $1,000,000 excluding the value of his or her primary residence" or "any natural person who had an individual income in excess of $200,000 in each of the two most recent years or joint income with that person's spouse in excess of $300,000 in each of those years and who reasonably expects to reach the same income level in the current year."